Interactive + Dynamic NFTs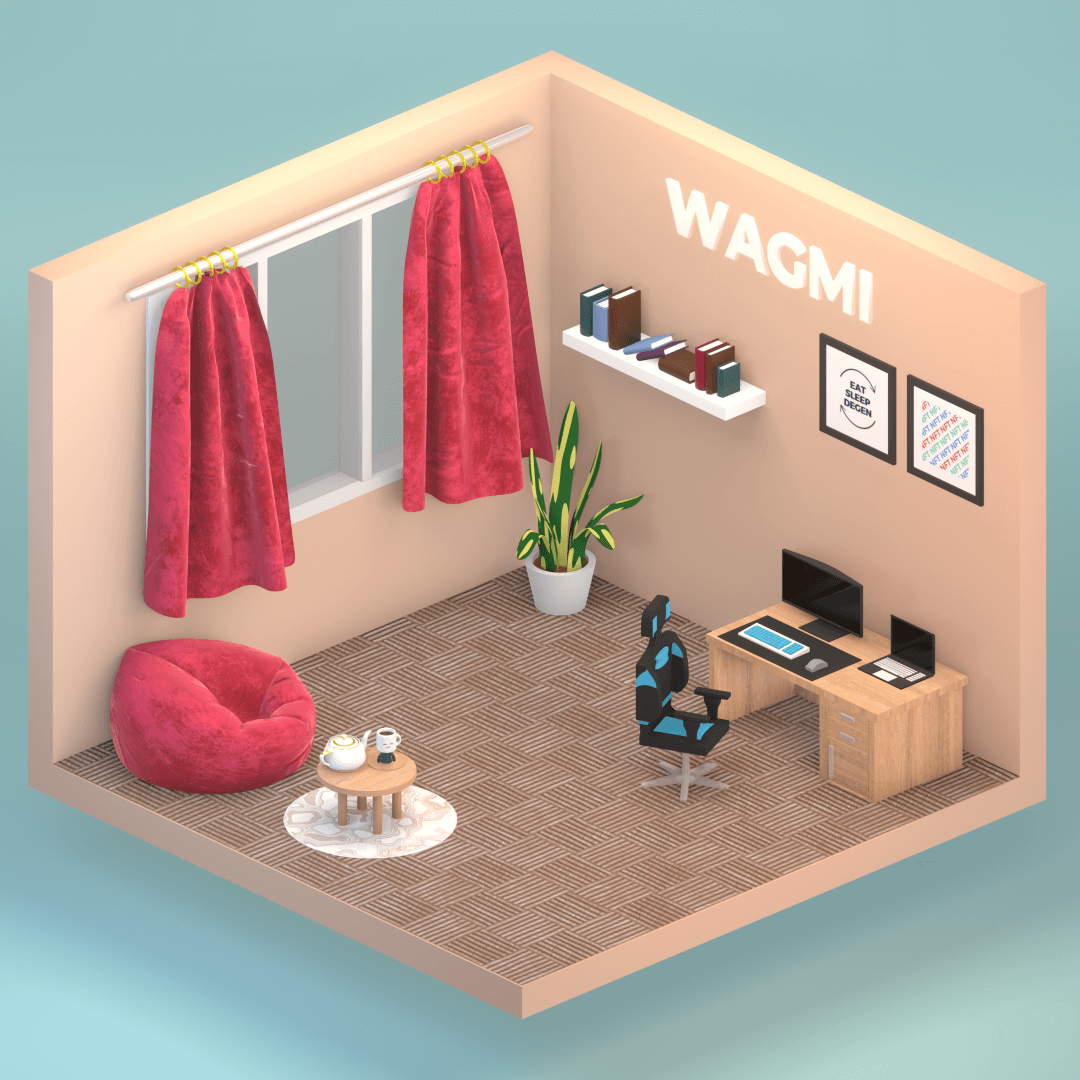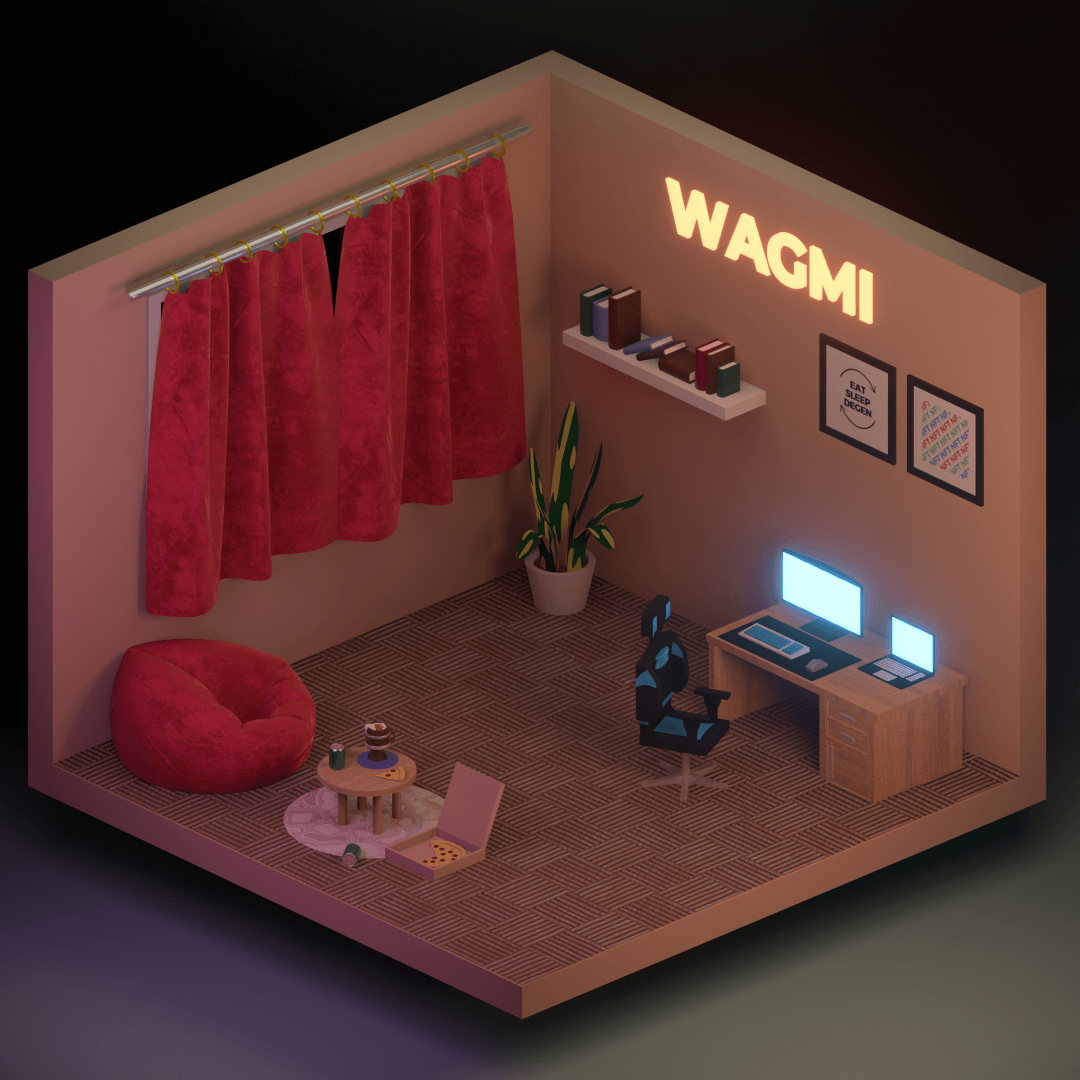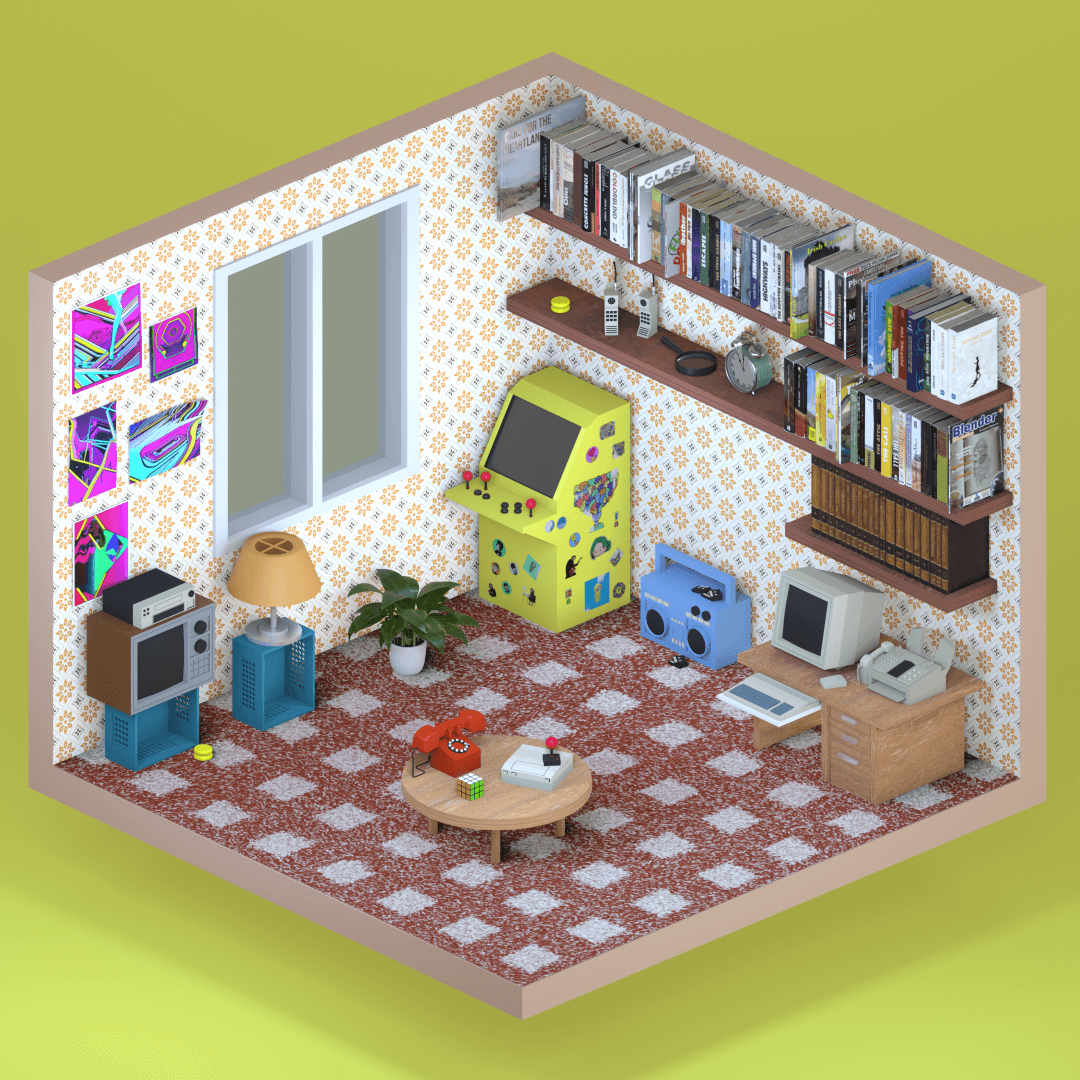 These artworks change according to your time zone into day and night versions. Some also have interactive capabilities where you can interact to change the artworks.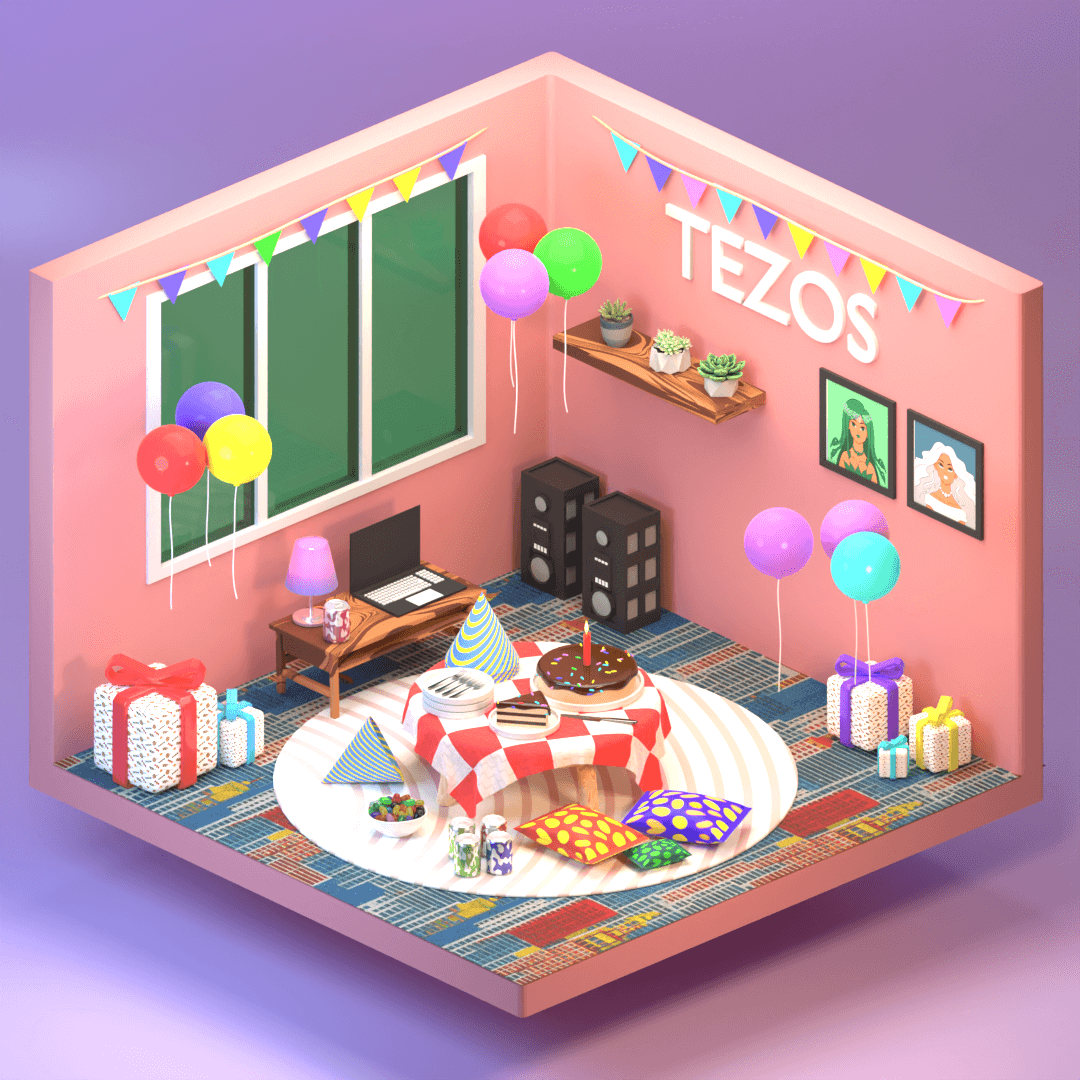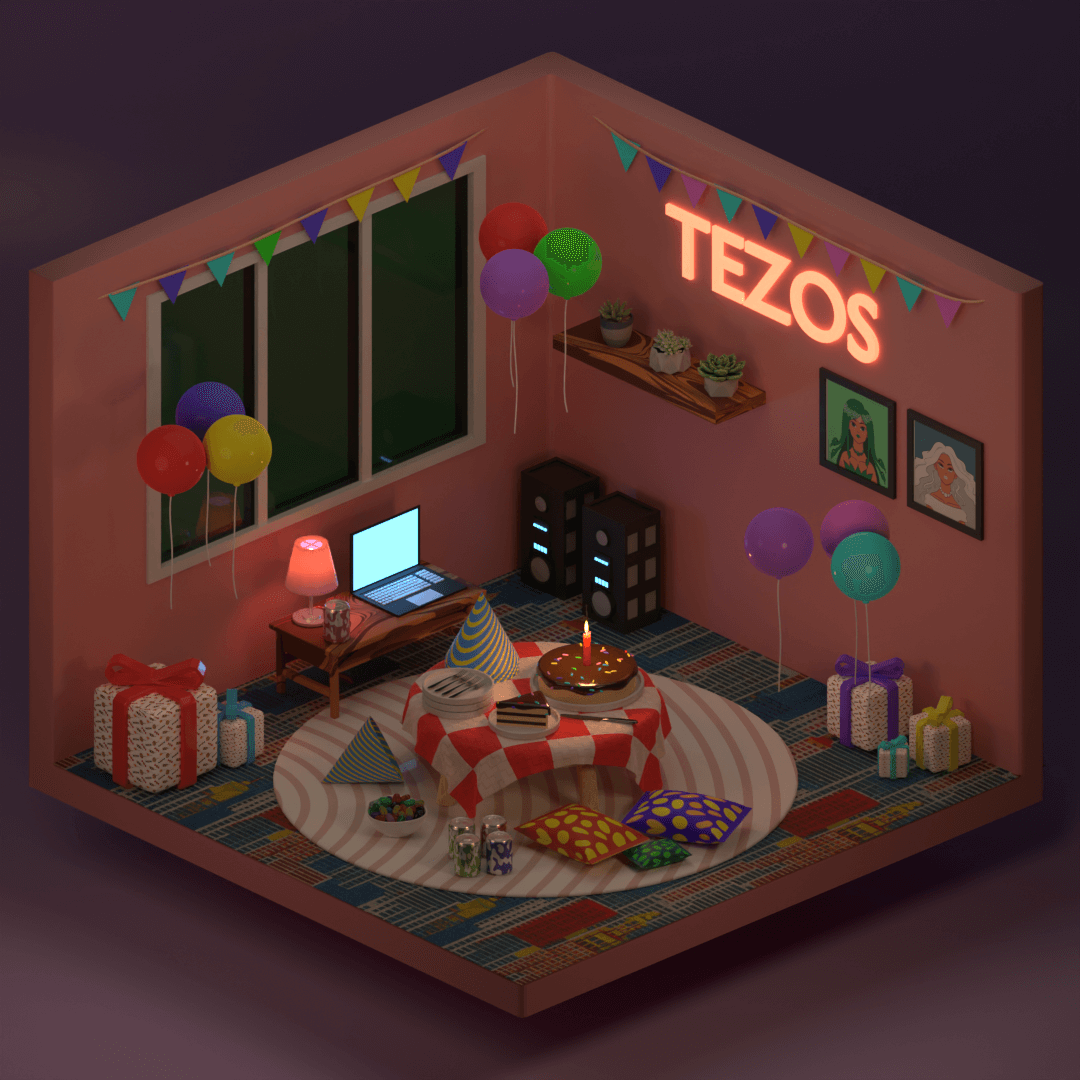 Here are some of my older mints in 2D art style. This selection is updated Frequently.
Tiny worlds, big stories. Explore in miniature style.